Give new hikes to your business!!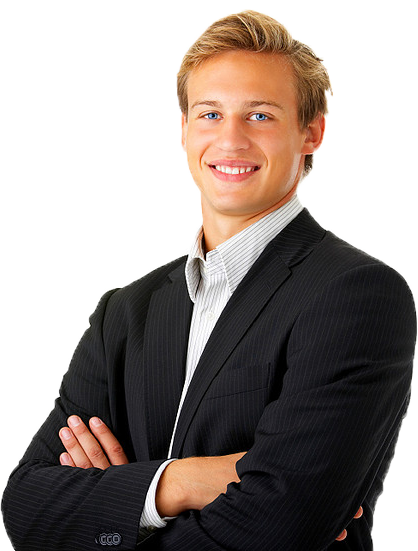 Some of professions using our service.
Testimonials
Dr. Gourav (MBBS MD)
I'm regular user of this site and very impressed by this service. It helps me a lot in my hospital work. With this I can see my patient's past visit and ongoing treatment records like details about his/her medicine. This is very useful in giving appointments to my patients by auto alert facility. I am very satisfied with this service as I got relief from the confusing paperwork by using this service as a record book. Just by searching patient's name or his/her Id number, I can see the whole past record of my dealing with him/her.
Mr. Paras (Grocery Merchant and Wholesaler from India)
Hi, I am a wholesaler. This service helps me out to increase my business. By using auto alerts of this service I got 50% of increase in my business sale. I make many of new customers not from my city but also from the other cities. Now I can give new offers to my customers by just sending auto alerts on emails and mobile number. This service act as a promotional tool for me. Now my customers also feel good and get benefits of offers, discounts and other type of schemes as they are getting regular alerts. Quotations and prices can also be send by this service. Ultimately it results in great business growth without wasting time and money on other type of promotion and advertisement. It shows instant results.
Mr. Macey (Hot Pizza's from Australia)
I'm a restaurant owner and really thankful to this service, because it helps me to get rid of a lot of paperwork. Now I can see my business growth. With this I can take care of my regular customers by sending new offers alerts and also can make new customers by giving discount and others offers like free coupons, target bills etc. We can also intimate about new dishes, special occasions and other facilities started in our restaurant. By send regular alerts about our dishes and happenings customers get more attracted to our service. It really helps us in promoting our business and increase in sales. By using this service we are now one of the popular brand.
Mr. Jacobs (Salon owner)
I am Jacobs a hair salon owner. I found this site very beneficial for me & my business. This makes my work very easy and efficient. By using this number of customers visits increased by 40%. Now customer don't have to wait for their turn as they get their sittings and other information by SMS alerts which give more satisfaction to customer as there is no wastage of time. By sending discount offers to my regular customers I got many of people re-visit my salon to get my service. This builds regularity of customers in my saloon which leads to increase in goodwill of my salon. This site also helps me to keep record of the salary of my employee. It helps in promoting my business and also project our service more valuable then our competitors.
Mr. Sam (Immigration services from Australia)
Hello, I am an immigration consultant. I'm regular user of this site. It helps me to keep records of all the applicants visited my office or make enquiries on phone or emails. I use this service to be in touch with people who make enquiries and which help me to convert enquiries into sales. I use this service to intimate the people about new rules of different embassies, new courses started by foreign universities and colleges. With this service I am able to get potential customers. This gives me a platform to stay in touch with my customers and also decrease my promotion cost and increase in sales. Now I also manage the record of enquiries made by each customer.
Queries/Feedbacks
How to use!!